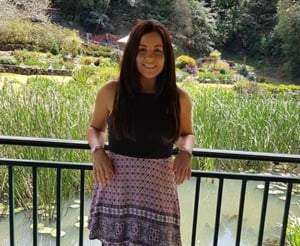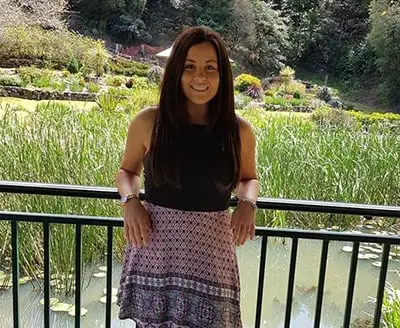 Hi, I'm Samantha Miller, a part-time blogger, a full-time homemaker and as I like to call myself, a no-nonsense mother of two mischevious munchkins. A  very merry cherry welcome to my website. I'm the brain behind the development and management of experthomemakers.com.
While I am the brain, the heart, and soul of experthomakers.com are a bunch of my college friends, former colleagues and my husband who seem to know all there's to know about every smart home gadgets under the sky. From the latest kitchen essentials and bathroom gadgets to insanely useful tips on interior decoration, you will find all these and more under the same roof.
The job of managing an entire house is more demanding than most people think. My team and I firmly believe that homemaking isn't just about buying a couple of chic gadgets and furniture and arranging them in an orderly fashion. An expert homemaker has a much deeper understanding of the organizational skills and management of day-to-day housekeeping operations.
If you have just moved out into a new city for the first time in your life, buying your first-ever apartment or an enviably ambitious woman taking up homemaking as a career choice, you have come to the right place. We are constantly striving to provide you with invaluable homemaking tips in conjunction with the lists of best products, reviews and in-depth guides on choosing the right products that'll help you make your home a better place to live in.
Curating tips, insights and top product reviews for our dream website has been a life-enriching journey for us. What's even more fun is sharing my and my husband's sheer passion for home improvement gadgets with a bunch of like-minded folks whose contribution to this site is invaluable, to say the least.
Now, you must have your doubts about how my team and I select products for my best product listicles. Just to be clear, we do not encourage or entertain paid product promotions (unless somebody chooses to pay us a billion dollar or something. Just kidding!). Each and every review you will read in this site are painstakingly curated after hours of market research, through analysis of verified user reviews and when possible, our hands-on experience with the products. We personally spoke to a group of customers over the telephone, asking them to share their experience and advice as well. That's called leaving no stone unturned,
No matter what your doubts are or how clueless you are feeling at the moment, we can banish the clouds of doubts in your mind and help you transition into pro homemaker. That's a promise!